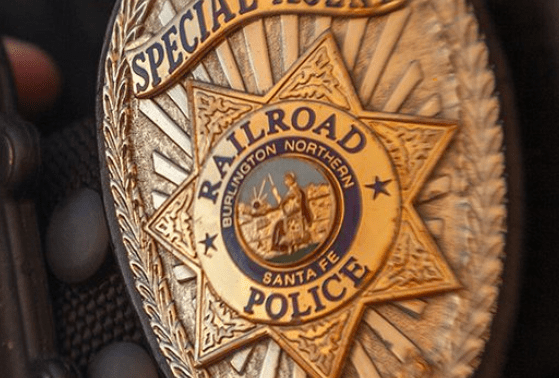 BNSF understands that a safe and resilient rail network is crucial to our customers and our nation's future, especially during times of crisis. As communities continue to need essential goods, we must keep shipments moving in a safe and secure manner.
As a leader in railroad safety, BNSF's vision is to operate free of accidents and injuries. Every day we work to make that vision a reality through safety programs, training and the latest technology. The current accident rate for railroads is significantly lower than the trucking industry, and we continue to push for an even safer rail network through regular bridge inspections, hazardous material training, railroad grade crossing improvements and more.
Learn more about what BNSF is doing to improve the safety and security of our rail network here.