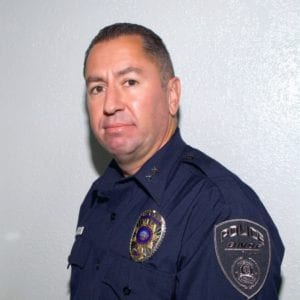 Across its network, BNSF is grappling with an overwhelming increase in homeless encampments along the tracks and on railroad property. In response, BNSF created a community liaison position focused solely on addressing system-wide homeless encampments on BNSF tracks.
Israel Salazar, a 26-year employee and BNSF Deputy Police Chief, has been the community liaison since 2017. Soon after taking on the role, he developed a plan, "Project Safe Distance," to partner with communities to resolve homeless issues on and near BNSF Railway property. Salazar coordinates with local jurisdictions and service providers across our service territory to find safer places for the homeless, help connect them with services and resources, and dismantle encampments on railroad property.
BNSF values its partnerships with cities across the country as we work to keep our communities safe. If you notice a homeless encampment on railroad property, please contact us.