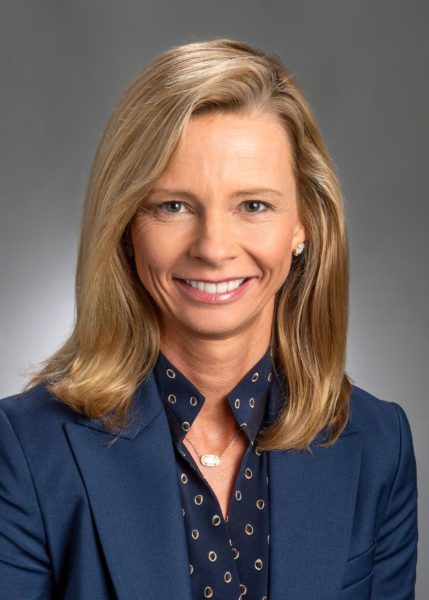 Forbes recently released their list of best employers for women, and BNSF Railway ranks in the top ten of American employers. BNSF has demonstrated support for female talent through several programs. For example, because the railroad was on the front lines of the pandemic delivering critical supplies, work demand and shift schedules created challenges for some women. To address this, BNSF invested in new benefits, including breast-milk shipping.
The railroad is also a leader in the industry when it comes to women in top positions. BNSF named Kathryn Farmer CEO in September 2020, making her the first woman to helm a major North American railway.
To compile the list of best employers for women, Statista surveyed 50,000 Americans working for businesses with at least 1,000 employees, including 30,000 women.