The BNSF Railway Foundation invests in the communities across the 28 states through which BNSF operates, and where BNSF employees live, work and volunteer. Recent donations include: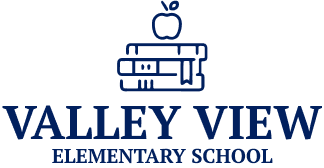 Building Places for Safe and Fun Play
Valley View Elementary School in Bonners Ferry, ID values academic and behavioral excellence and play! Increased physical activity during the school day can help children's attention, classroom behavior and achievement test scores. To support positive outcomes, BNSF Railway Foundation recently contributed toward Valley View's kindergarten playground project.
Providing Community Spaces for Personal Growth
American-Hellenic Educational Center is a community service based in Portland, OR that provides quality facilities in a unique setting for community organizations, schools and families to grow intellectually, culturally, spiritually and physically. The organization's services include camp facilities and meeting facilities, and a recent grant from BNSF Railway Foundation will go toward a recreational sports court.
Supporting Strong Home Foundations for Neighbors in Need
The Community Warehouse operates furniture banks in Portland and Tualatin, OR, connecting essential furnishings to neighbors in need through unique community partnerships and creating stronger home foundations and brighter futures for all. The organization collects donated home goods and works with social service agencies to deliver the goods to those who need it most. BNSF Railway Foundation made a donation for furniture delivery services to support the Warehouse in fulfilling its mission of using furniture to help families in need get back on their feet.
Preserving the Historic Cheney Depot in Partnership with the Community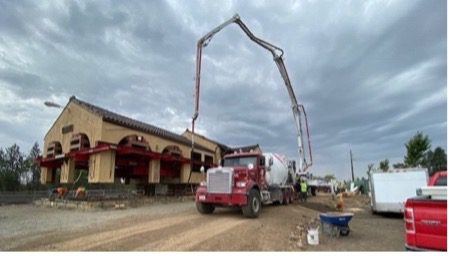 The Cheney Depot, once the center of the small Washington town, was safely moved to its new home on private property last year. Built in 1929, the Spanish Eclectic-styled depot was saved from demolition through the coordinated efforts of BNSF and the Cheney Depot Society. BNSF gifted the depot and also recently made a donation toward a trackside safety barrier. The Cheney Depot Society plans to restore the depot so that it can open as a new business.
Improving Communications for Emergency Medical Services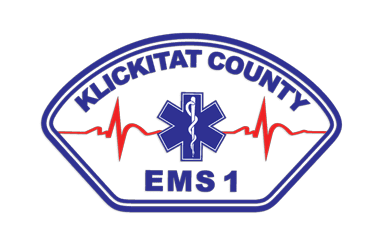 Klickitat County EMS District No. 1 provides 24-hour advance life support 9-1-1 response throughout the Washington county. In addition to emergency calls for service, they also provide hospital to hospital specialty care transfers. A recent grant from BNSF Railway Foundation will help improve district communications, critical during emergency situations.
Bringing Rail and Maritime History to Life for All Ages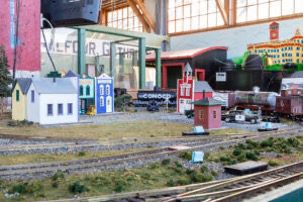 The Foss Waterway Seaport is Puget Sound's maritime heritage education and event center where families, groups and communities come to discover, explore, learn and play. The Seaport offers exhibits and hands-on activities for a wide range of ages and provides opportunities to learn how the people, boats and industries that built the heart of Tacoma, WA have shaped the future of the region. BNSF Railway Foundation recently contributed toward a refresh of the Seaport's "Where Rails met Sails" exhibit.