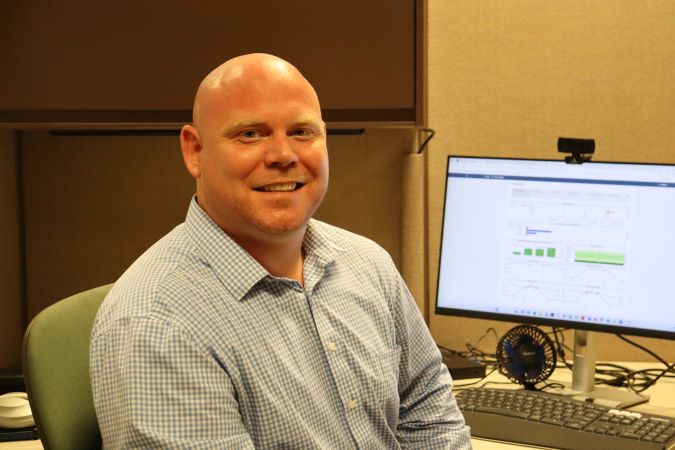 At BNSF, we are committed to employee professional growth. One of the opportunities we provide is our Tuition Reimbursement Program, which reimburses qualifying undergraduate and graduate education expenses.
Producing 40 graduates in 2022, the program has supported individuals and helped advance their careers. One of those graduates is Assistant Division Engineer Ryan Medlin, who works on BNSF's Automated Track Inspection Program. Encouraged by his supervisor at BNSF, Medlin pursued college for the very first time.
"He saw something in me that I didn't see. He encouraged me to keep growing." Medlin explained. "It changed my life, it changed everything, my entire career. When I got my degree, I tried to play it cool, but on the inside, I knew I'd changed my family's path and gave [my sons] something to aim for."
Client here to learn more.