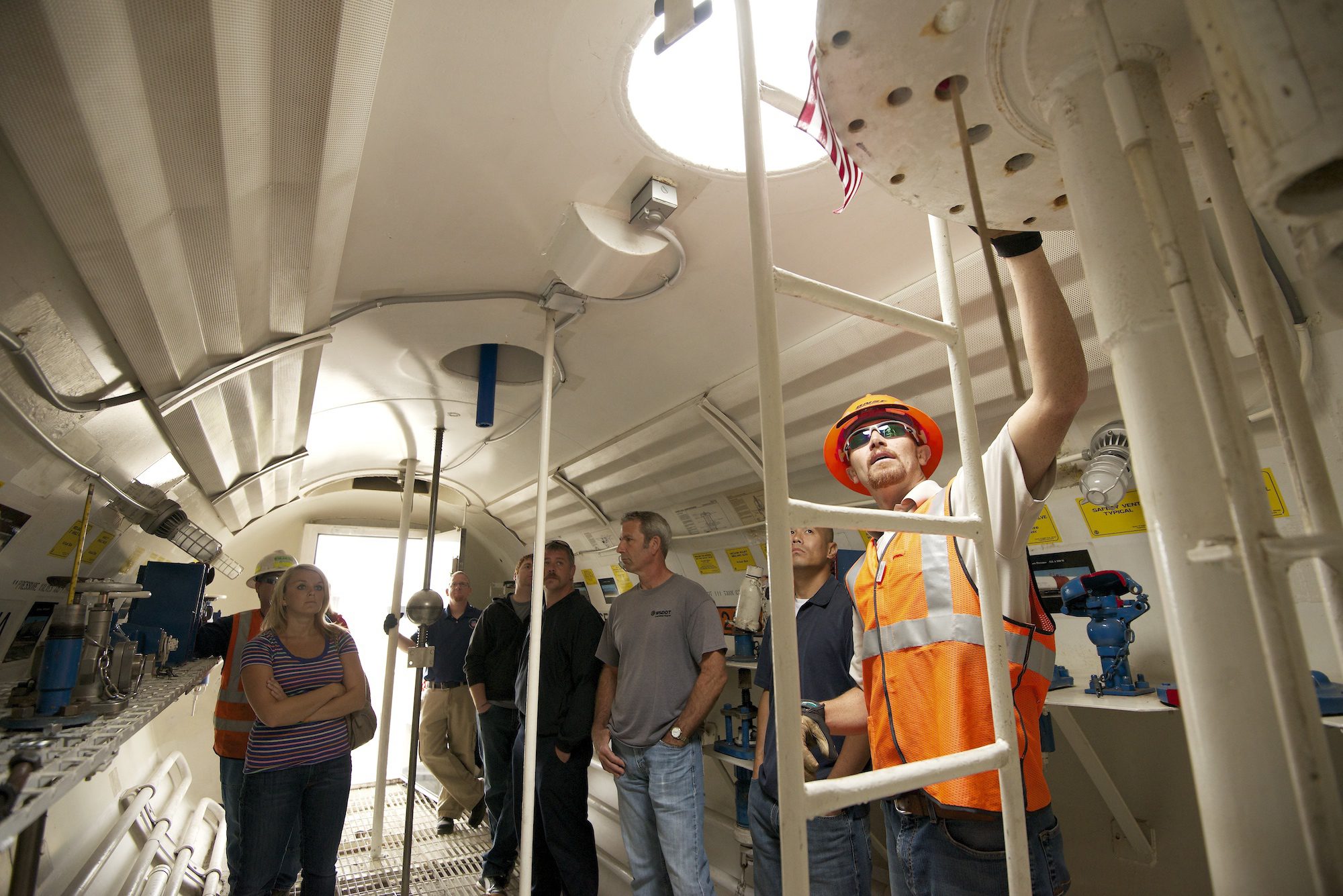 From Bellingham to Vancouver and Spokane, BNSF employees throughout Washington have been recognized as employees of the year.
One of the 92 people being honored around the country is Justin Piper, Director – Hazardous Materials.
Justin (pictured above), who is based in Vancouver, has been responsible for helping to train thousands of local emergency responders and work with local agencies to protect the communities BNSF serves.
Thanks to BNSF crews like Justin's, the company's train accident rate reached an all-time low in 2015 and ensured that 99.99% of trains carrying hazardous cargo reach their destinations safely.