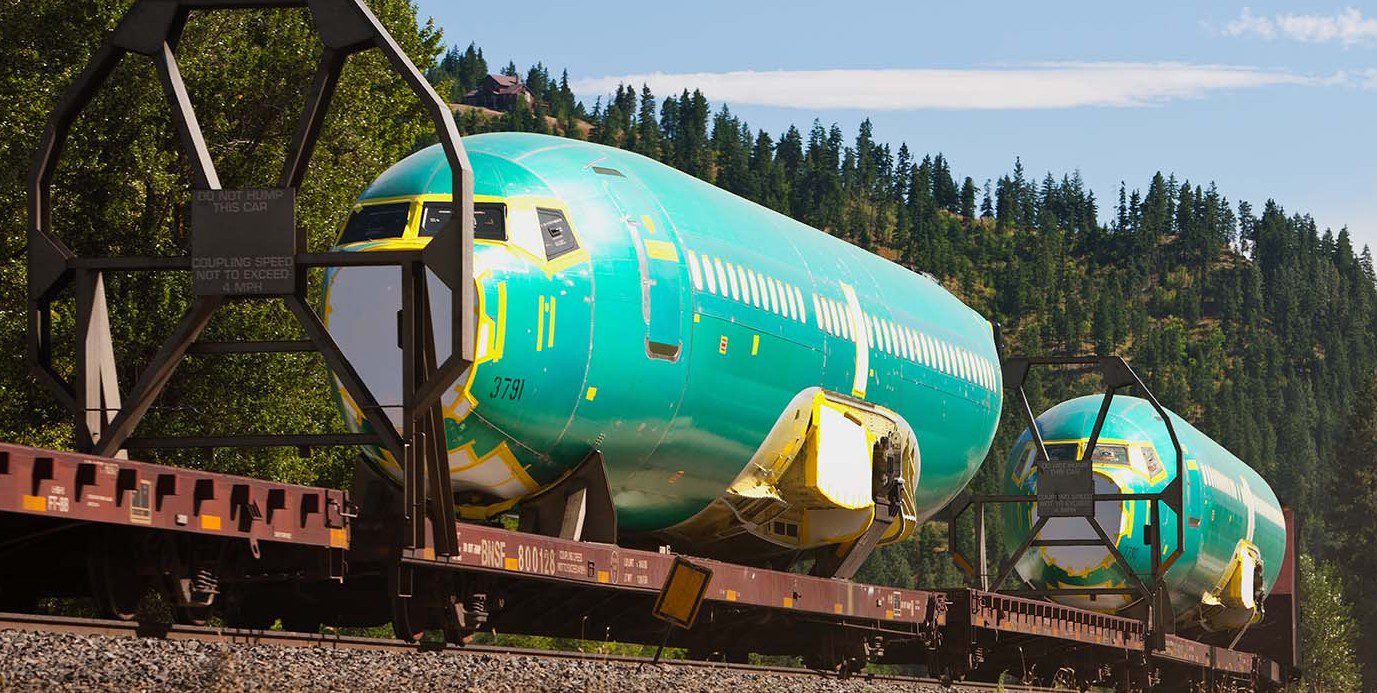 At BNSF Railway, we're proud our shared history with the Boeing Company helped build the Puget Sound region into what it is today.
And we're proud to be an integral part of one of the most sophisticated supply chain operations in the world – an innovative logistics chain that gets the right parts to the right factories at just the right time.
Our historic partnership is built on a shared devotion to innovation and creativity, and a commitment to keeping this region's largest export industry running smoothly.
Congratulations to Boeing and its 78,000 employees in Washington for a century of success. We look forward to continuing our partnership for many years to come.