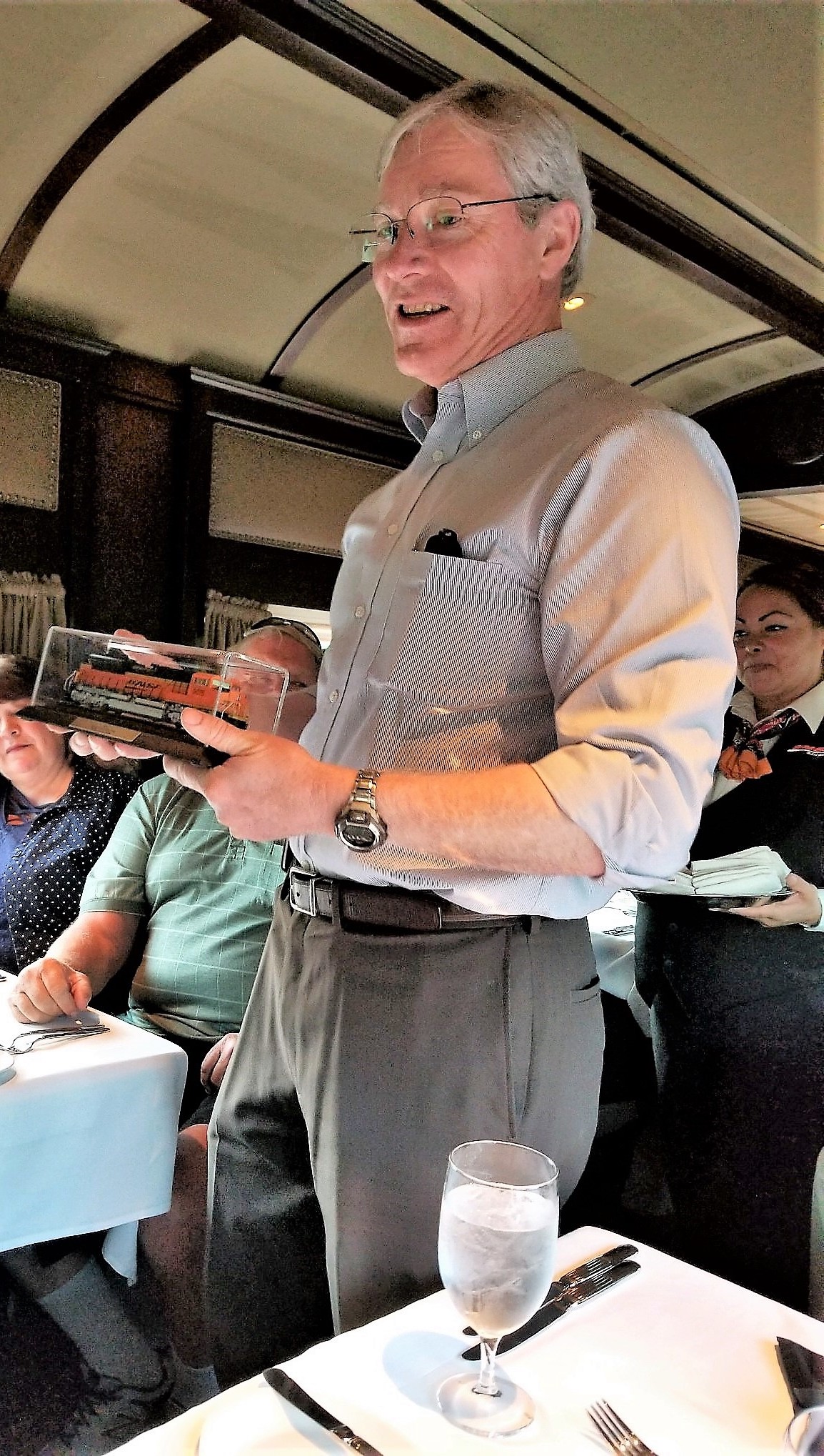 Bonner County traces its rail roots back to before Idaho statehood. The Northern Pacific Railroad first reached Bonner County in the early 1880s from Spokane. The Great Northern came later in 1892 to Sandpoint, Idaho from Bonners Ferry. According to the Bonner County History Museum, the Spokane International built east from Spokane toward Coeur d'Alene and then north up the Hoodoo Valley and an easy crossing of the Pend Oreille River into Sandpoint in 1906. It continued on to Bonners Ferry and Canada. The Idaho & Washington Northern built south out of Coleman to Spirit Lake, Rathdrum and Grand Junction and north to Newport and then on up to Metaline Falls in 1907/08.
Today, Bonner County continues to be a critical piece of BNSF's Great Northern Corridor, helping to connect American goods to ports in the Pacific Northwest, markets across the country and around the world. In addition, BNSF helps deliver a wide variety of consumer products to Idaho retailers and businesses, including packaged goods, clothes, appliances, electronics, and automobiles. In all, BNSF moves more than 1.4 million carloads of freight in Idaho annually.
To celebrate Bonner County's deep ties to rail, BNSF honored the community with its annual Heritage Community Award. The award recognizes communities along the BNSF network that embrace their past, present and future ties to freight railroads. As part of the celebration, local Bonner County elected officials and community leaders were treated to a special ride aboard BNSF's private rail cars. BNSF also made two $5,000 donations to the Bonner County Community Food Bank and the West Bonner County Food Bank. These two charitable groups were selected by the Bonner County Commission.