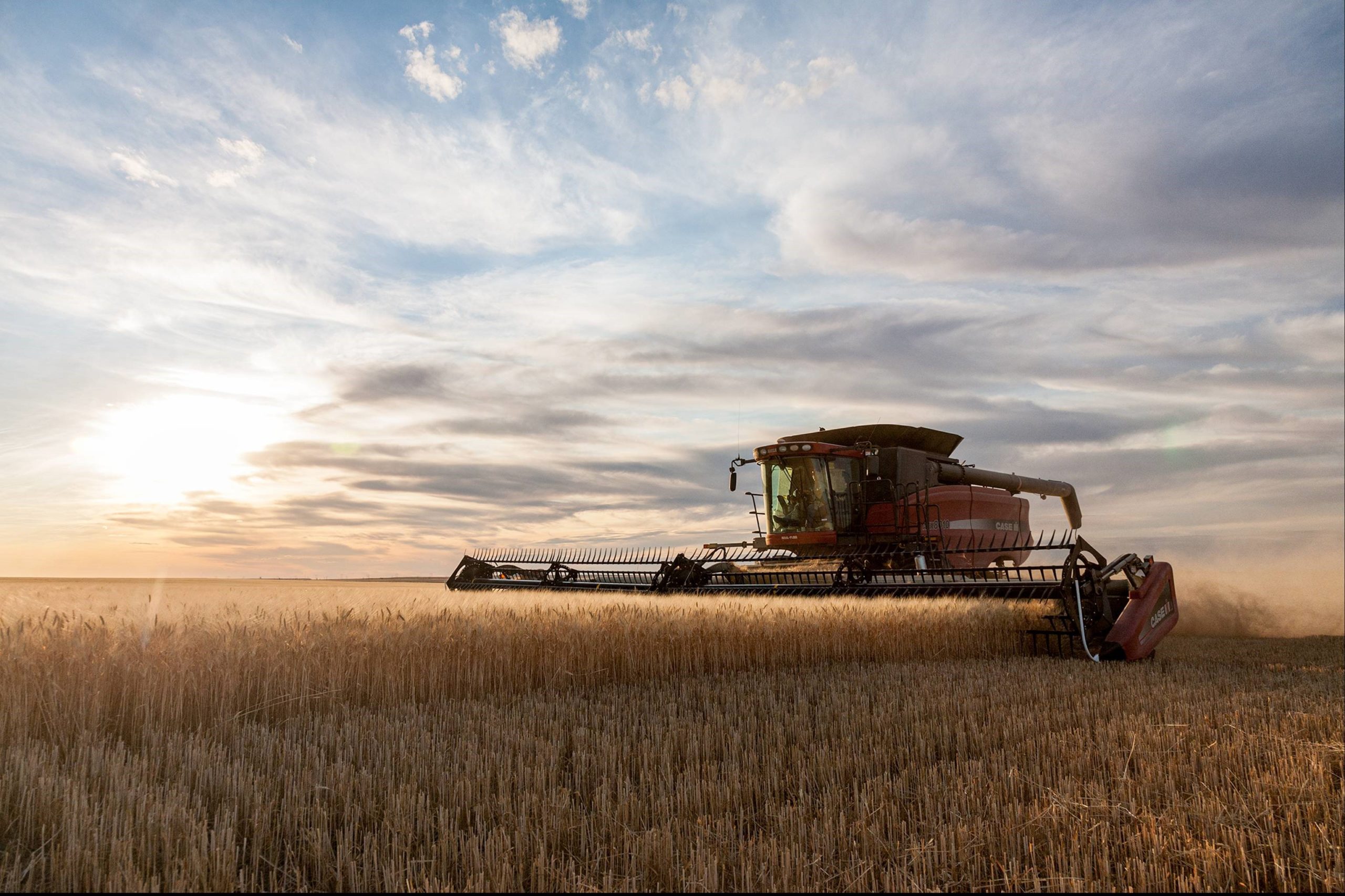 BNSF's investment in the American farming industry goes back to its humble beginnings. American railroads and agriculture survived and flourished because of each other. The railroads have been there to help farmers move their products from the days of the horse-pull to the iron plow and reaper to the modern day combine harvester.
The evolution of American agriculture has seen the United States food supply chain become the most productive in the world. Together with the agriculture industry, BNSF has found ways to get farmers' products to dinner tables across the world.
BNSF's growth is linked to agricultural growth, so BNSF continues to evolve to meet farmers' needs and invests billions of dollars every year to increase our capacity and maintain our infrastructure. All parts of the supply chain—producer, grain operator, railroad, exporter and receiver—rely on each other to get the products to market as efficiently as possible. Watch our YouTube video for more information.