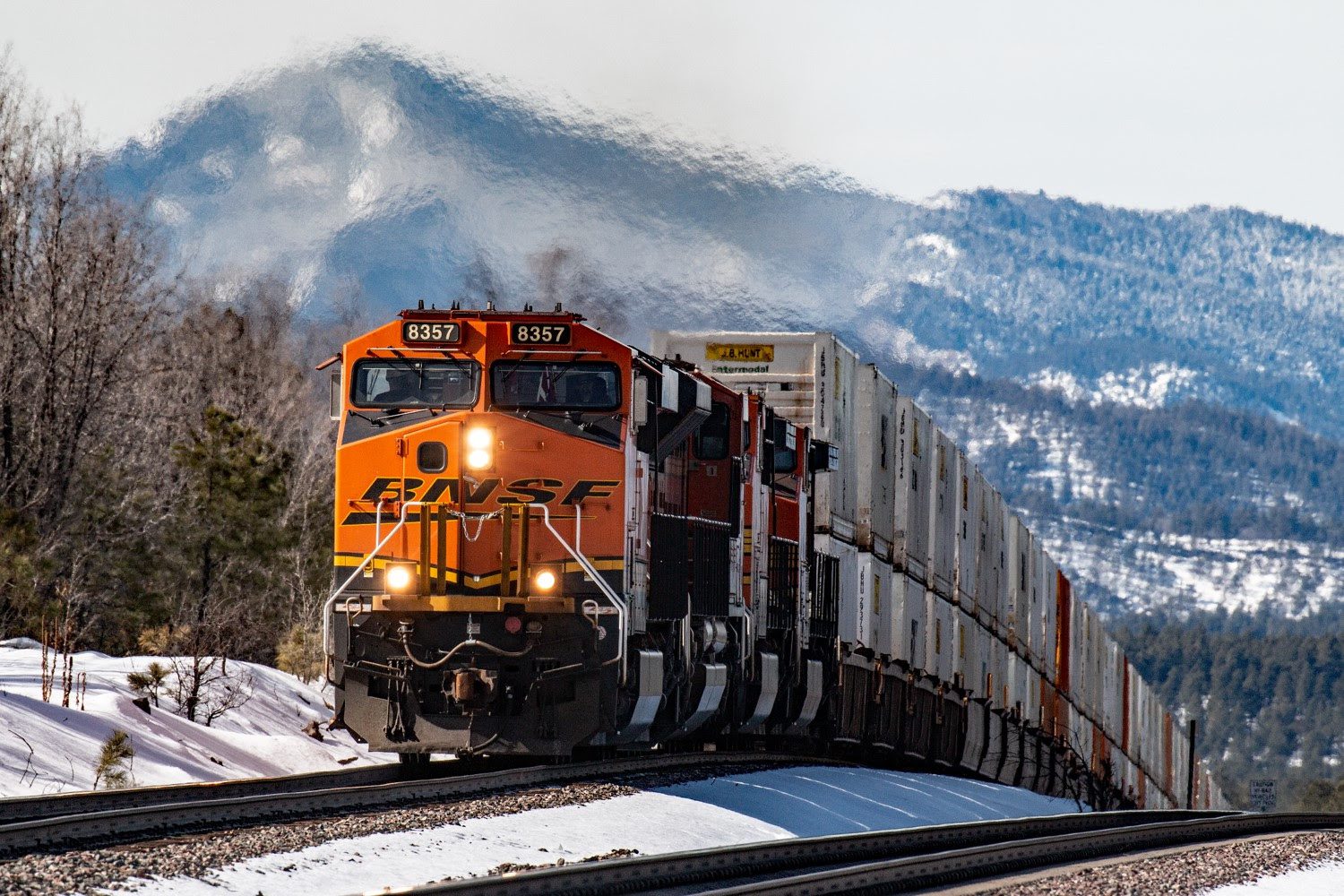 The safety of BNSF Railway's employees, contractors, customers and the communities we serve is the most important thing we do. We're taking the necessary precautions to protect their health and safety as well as ensure our operations are not impacted from the coronavirus (COVID-19) outbreak.
Freight railroads like BNSF are critical links in a national supply chain responsible for the safe, efficient delivery of food, fuel, and medicine, as well as chemicals used to treat municipal drinking water and other supplies vital to everyday life—and the nation's emergency response capabilities.
The Department of Homeland Security this week issued guidance on essential critical infrastructure workers, including rail workers among the groups covered. The guidance stated, "Promoting the ability of such workers to continue to work during periods of community restriction, access management, social distancing, or closure orders/directives is crucial to community resilience and continuity of essential functions."
We understand that this situation is extraordinary, placing additional strain on both work and home life. Many of our employees—such as train crews, dispatchers, maintenance and engineering crews and others—play a critical role in daily train operations and customer service. While rail service must continue during this time, we will continue to take additional actions to protect the health of our employees and ensure we operate as safely as possible.
We have been following the guidance and recommendations from the Centers for Disease Control and Prevention (CDC) and local public health agencies. Our Medical team continues to closely monitor the situation on any additional measures that should be implemented. We're regularly communicating with our employees on this rapidly changing situation. We appreciate all they do to ensure essential goods reach you and your communities.