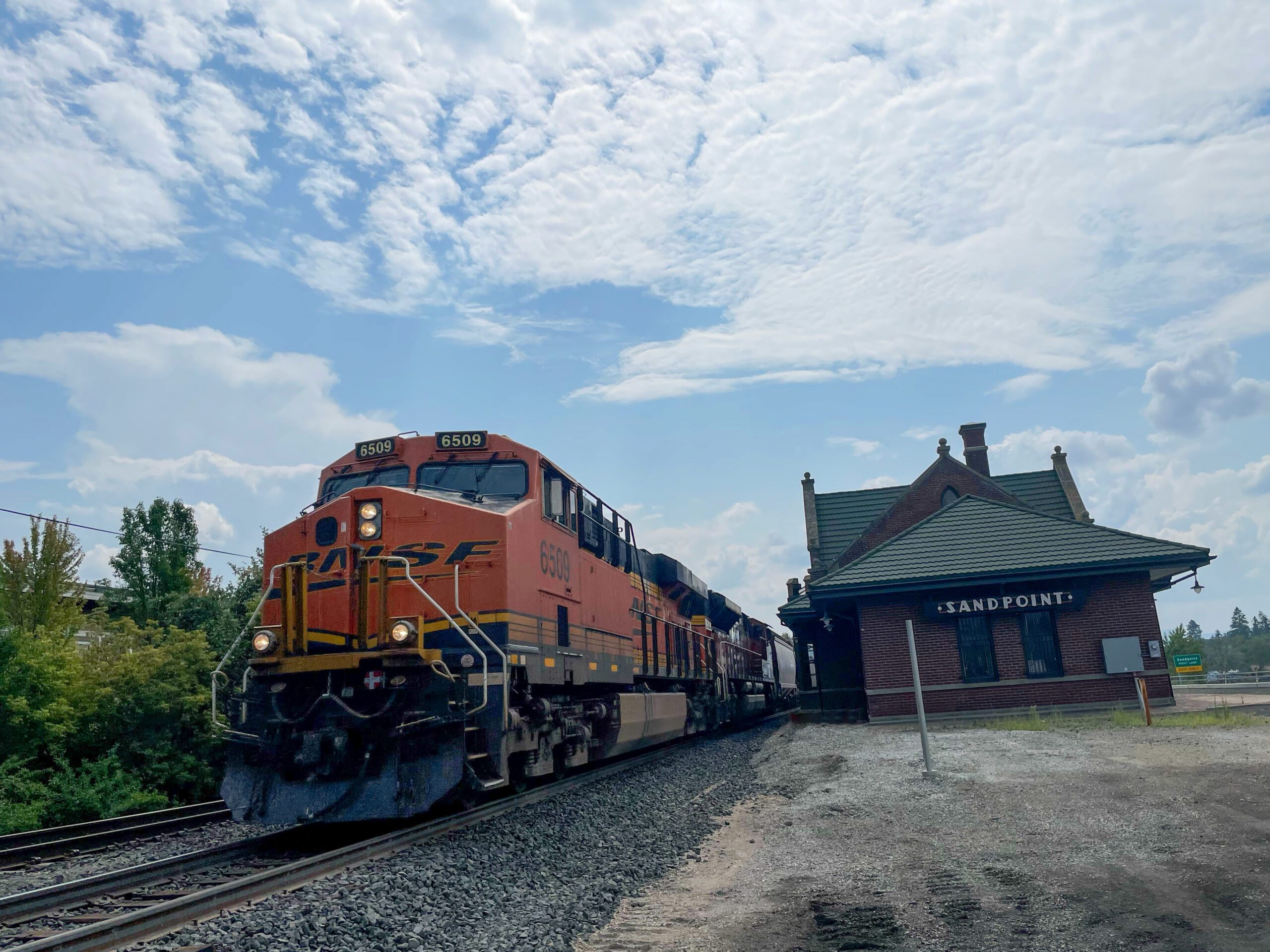 We are proud to announce the official completion of our Sandpoint Junction rail bridge project in Sandpoint, Idaho!
To meet the growing needs of the communities BNSF serves, our team began construction of a second rail bridge adjacent to the existing rail bridge over Lake Pend Oreille in 2019. New bridges over Sand Creek and Bridge Street in Sandpoint were also constructed. These upgrades will help reduce congestion and move freight more efficiently, ensuring the seamless movement of goods in Idaho and beyond. Passenger trains will see a direct benefit from the increased efficiency as well.
Big thanks to the Sandpoint community for their support and patience during this important project!
Client here to learn more.