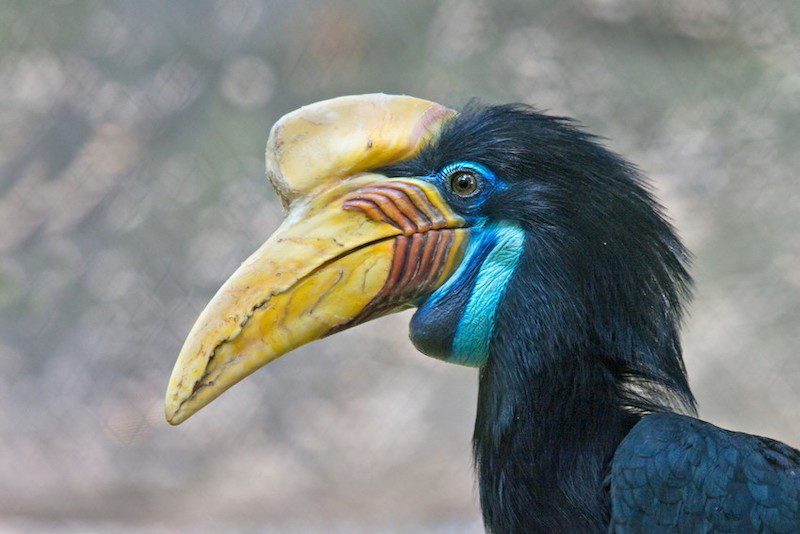 With Blueberry, the knobbed hornbill ambassador looking on, BNSF Railway donated $20,000 to Woodland Park Zoo to help fund their Up CLOSE program. Up CLOSE is the Zoo's ambassador animal outreach program. Designed for various age groups, Up CLOSE brings the zoo and environmental education programs to schools and community organizations. With a goal of getting students excited about the natural world and build empathy towards animals, BNSF's contribution will help more communities/schools experience this valuable program.
To learn more about the program or to sign up click here!
To learn more about Blueberry (who turns 21 this year) and all the other animal ambassadors click here.