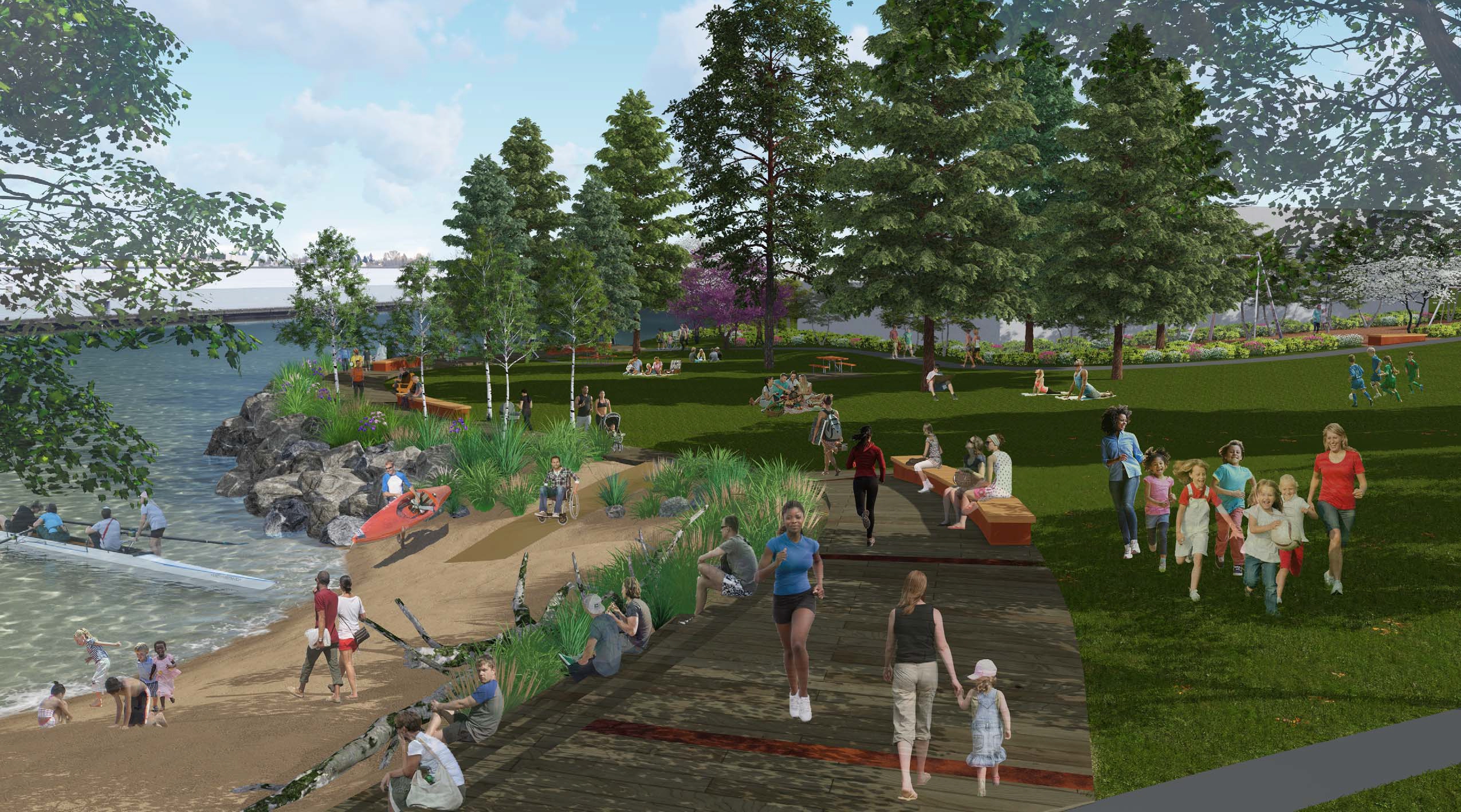 $10,000 donation to the Seattle Parks Foundation to help with Duwamish Waterway Park.
$5,000 donation to the Spokane Public Library Foundation for its 24/7 Remote Access Library program.
$3,500 donation to the Coeur d'Alene, Idaho St Vincent De Paul Savage Bureau for its Life and Social Skills Programming Support program.