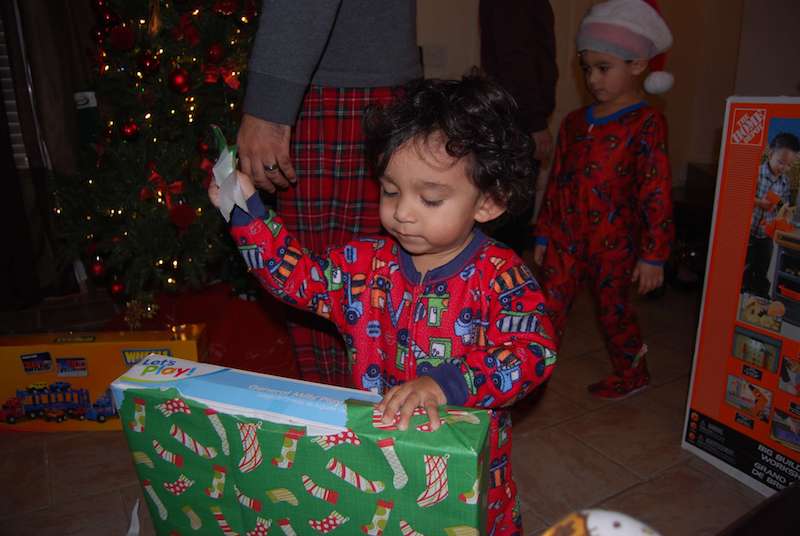 BNSF and our transportation service partners work hand-in-hand, coordinating to ensure loved ones and packages arrive at their destinations on time, through all kinds of weather. BNSF expects to deliver more than 70 million packages during the holiday season with analysts estimating holiday retail sales topping $1 trillion this year.
"Remaining agile and finding alternative ways to get shipments to their destinations on time are how we meet our customers' expectations during this critical time of year," says Rob Reilly, vice president, BNSF South Region Operations.
Happy holidays and best wishes for 2019!