The BNSF Railway Foundation has been BNSF's main vehicle for charitable giving since 1996. The Foundation has supported and helped improve quality of life for thousands of communities across the 28 states through which BNSF operates, and where BNSF employees live, work and volunteer.
Recent foundation donations include:
Honoring our brave Veterans
The Oregon Medal of Honor Highway and Cities Project recognizes Oregon's 26 recipients of the Medal of Honor – our nation's highest award for military valor during combat. Medal recipients acted with courage beyond the call of duty during combat and at the risk of one's life while saving others. More than half of the nation's recipients from WWI to the present lost their lives during their act of unselfish heroism.
BNSF Railway Foundation's $10,000 contribution, along with other donations, funded installation of 12 highway signs along the 451-mile US Highway 20 and plaques in 12 "Medal of Honor Cities". The project, managed by the Bend Heroes Foundation, thanks and salutes these brave individuals who served in eight wars in 10 countries over 108 years from the Civil War to the Vietnam War. Learn more here: Bendheroes.org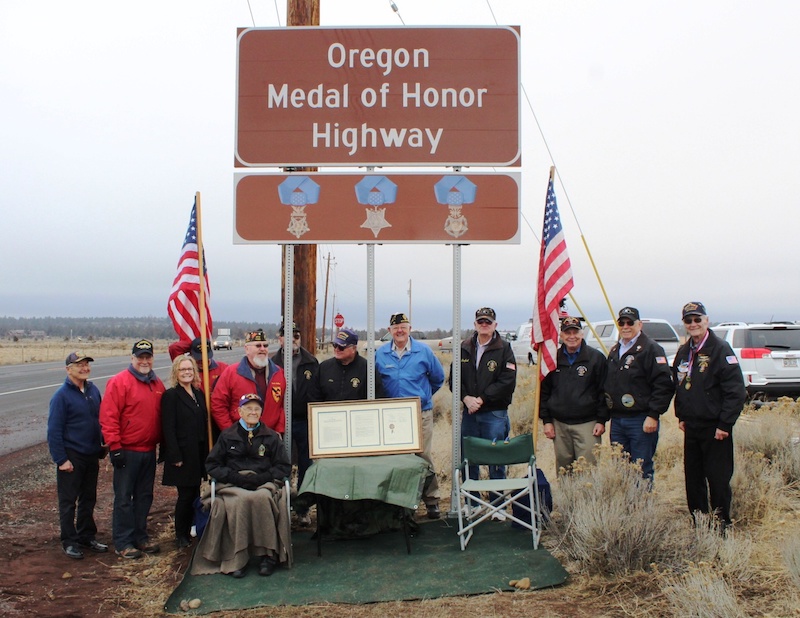 Supporting Veterans
For many years BNSF has been one of the nation's top employers of military veterans. BNSF currently employs more than 7,300 military veterans* (approximately 18 percent of our workforce). BNSF supports reservists as well, enabling time off for training and deployment.
*Veteran status is self-reported by employees
Committing to water safety
The Stevenson community pool is where thousands of children have learned to swim and about the importance of being safe around water. The BNSF Railway Foundation is honored to provide financial support to help carry forward the pool's mission of water safety and to ensure that future generations are able to enjoy this beloved community pool. More information about the pool: scsd303pool.ss14.sharpschool.com
Creating accessible cooking space
Kitchen Ponderay, a new commercial kitchen in the Bonner Mall in Sandpoint, ID, provides commercial cooking space for the community, new business start-ups and at-risk youth. In the future, the space will also be available for volunteer organizations in the region to provide food and facilities necessary to prepare and distribute meals. A $10,000 donation from the BNSF Railway Foundation provided support for equipment, construction and installation for the facility.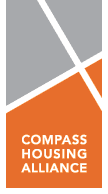 Sheltering those in need
For almost 100 years, Compass Housing Alliance has been providing housing, shelter and support services to our vulnerable community members. A $10,000 donation from the BNSF Railway Foundation will contribute to enhanced shelter programs which bring much-needed shelter and support services to those experiencing homelessness and poverty in the Puget Sound region. Learn more about Compass Housing Alliance: compasshousingalliance.org