Supporting the communities where we operate, live, work and volunteer is paramount to BNSF. Recent BNSF Railway Foundation contributions include:
Building connections between people and animals 
The BNSF Railway Foundation supports the Woodland Park Zoo's effort to expand zoo access to those unable to visit due to resource, distance or language barriers. Contributions from the foundation help the Zoo for All program and the Ambassador Animal Outreach program bring educational and motivational wildlife experiences to underserved communities. Features include a reconfiguration of a nature space to make it suitable for children with sensory disorders, discounted zoo passes and language programs. Learn more about the zoo: zoo.org.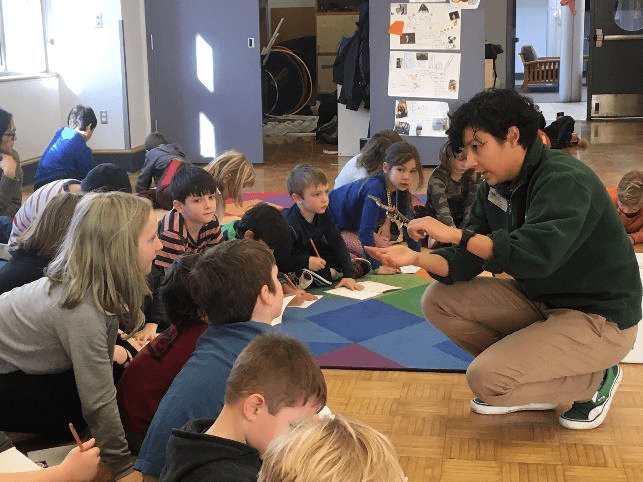 Bringing the world to kids in Everett
Imagine Children's Museum, located in Everett, is bringing the world to children's fingertips with the Celebrate Our World exhibit. The exhibit spotlights countries from across the globe by using as many culturally significant items as possible – pictures, books, music, clothes, flags and food – to give visitors a taste of the country highlighted. A world map shows children where each country is in relation to Seattle and lets them know how long it'd take to get there by plane. BNSF donated $3,500 to support the educational exhibit. Learn more about Imagine Children's Museum: imaginecm.org.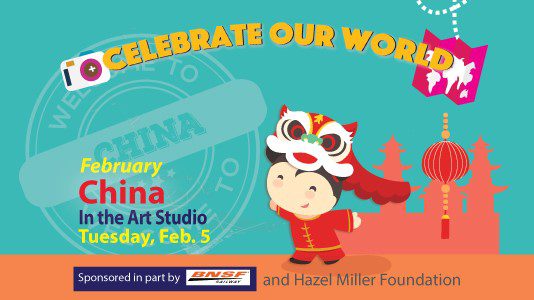 Supporting education for youth in foster care
The BNSF Railway Foundation is investing in youth. A $5,000 donation was awarded to Treehouse, a nonprofit that provides Washington youth in foster case with academic and other essential support they need to graduate from high school. In 2018, Treehouse reported the highest on-time graduation rate ever – 69 percent – and an extended graduation rate of 82 percent for students who completed high school in five years despite obstacles along their academic path. Graduation success served 986 students last year. Treehouse is expanding services to eight new communities across Washington this year, with support from the foundation. Learn more about Treehouse: treehouseforkids.org.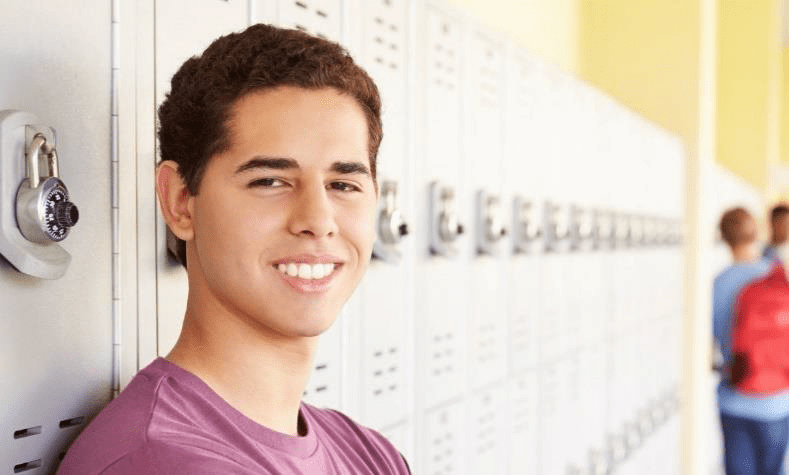 Helping youth find healing and hope
Ryther is a Seattle-based organization that offers therapeutic services to young people struggling with emotional and behavioral issues. The organization helps youth find a path to healing through therapy, counseling, autism and ADHD services and substance abuse counseling. The BNSF Railway Foundation contributed $3,000 to the Ryther Child Center to support the organization's work with underserved youth. Learn more about Ryther: ryther.org.