The BNSF Railway Foundation invests in the communities across the 28 states through which BNSF operates, and where BNSF employees live, work and volunteer. Recent donations include:

Providing grief support in southeast Washington
Chaplaincy Health Care is a resource for hospice services, chaplain services and grief support in the mid-Columbia region of southeast Washington. The nonprofit organization guides, comforts and cares for people experiencing serious illness, end of life, loss, and grief. BNSF Railway Foundation contributed toward the operating costs of Cork's Place Grief Support Center in Kennewick, WA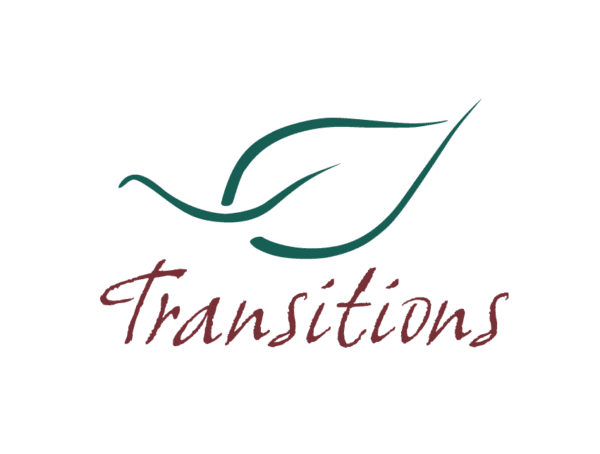 Helping to End Poverty Through Hands-on Job Training
Transitions works to end poverty and homelessness for women and children in Spokane, WA. One of their six programs, the New Leaf Kitchen, recently received a donation from BNSF Railway Foundation. The program provides job training in the food services industry for women with barriers to traditional employment. Hands-on job training is offered in a fast-paced commercial kitchen providing catering services, and in a full-service café
Breaking the Cycle of Homelessness by Bringing People Inside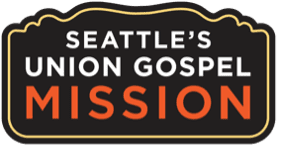 Seattle's Union Gospel Mission is a nonprofit ministry that cares for those experiencing homeless throughout greater Seattle. They address root causes and break the cycle of homelessness by meeting urgent physical needs, building relationships, and offering long-term recovery programs. BNSF Railway Foundation provided a donation toward enhanced shelter services. On average, 127 men, women, and their children fill the organization's emergency shelters every night.
Expanding Capabilities for the Chelan County Sheriff's Office
The Chelan County Sheriff's Office is responsible for the provision of police services in the unincorporated portion of Chelan County, including patrol, criminal investigation, and emergency response. A $10,000 contribution from BNSF Railway Foundation will go toward an unmanned aerial vehicle program which has shown to be helpful with missing persons cases, search and rescue, and reconnaissance.