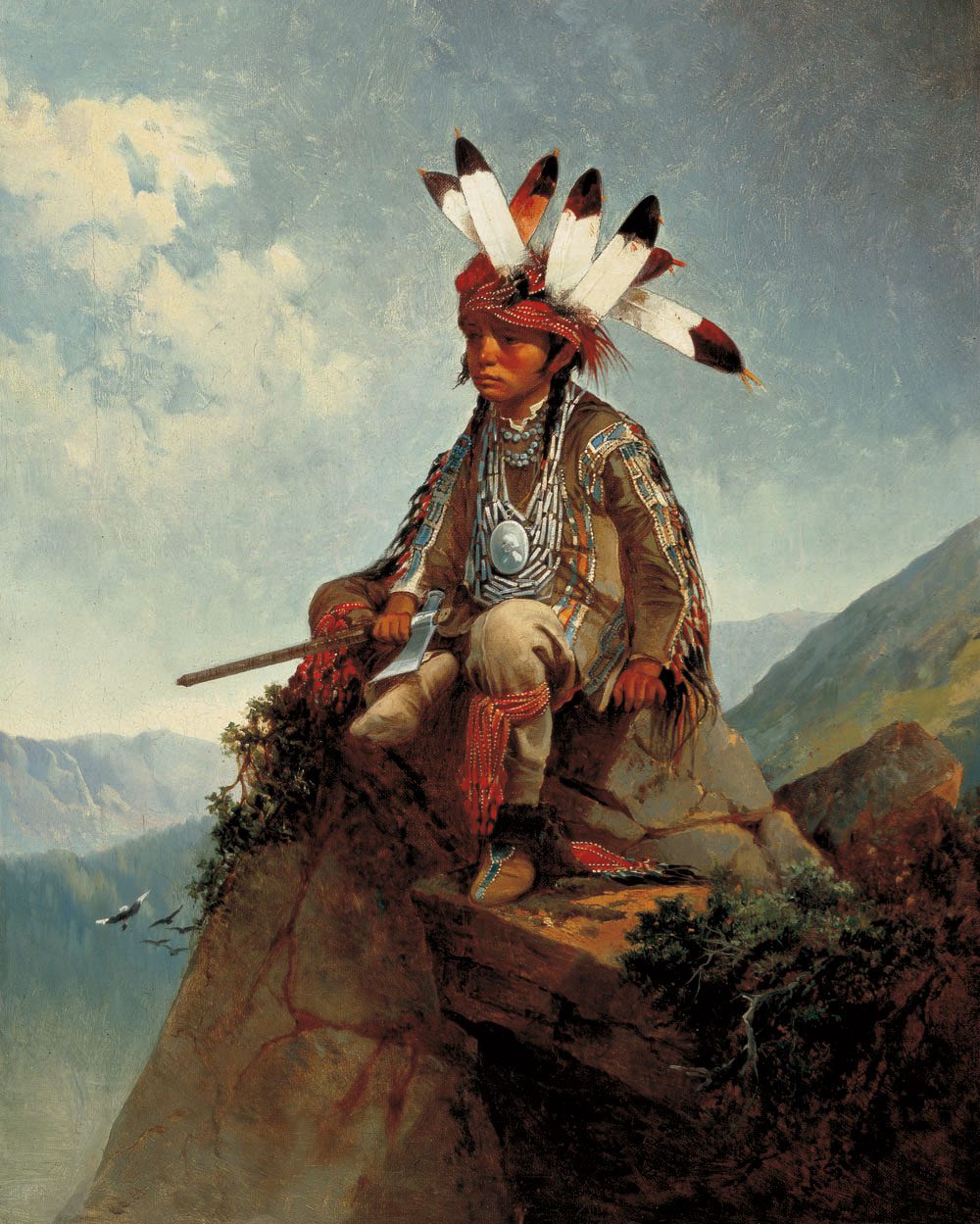 Painted Journeys is a nationally touring exhibition organized by the Buffalo Bill Center of the West on view at Tacoma Art Museum through May 1, 2016. John Mix Stanley traveled thousands of miles crisscrossing the western territories in the mid-1800s, venturing as far as the kingdom of Hawaii. The prolific artist is best known for his portraits of American Indians created for his Indian Gallery. In 1853, Isaac Stevens appointed him chief artist on an expedition across the West to establish a northern railroad route to the Pacific. Stanley's sketches were reproduced in Steven's published report, which outlined the path for the Northern Pacific Railway.
Twenty years later, Northern Pacific Railway joined the West with the Northwest when it announced its transcontinental terminus would be located in Tacoma. The railroad spurred an industrial and commercial boom that drove Tacoma's small population to expand rapidly.
The exhibition at Tacoma Art Museum is sponsored by BNSF Railway, Patriot Fire Protection Inc., ArtsFund, and the Tacoma Arts Commission.