Being a responsible and engaged corporate citizen is a top priority for BNSF. Here are some of the organizations and causes we are supporting this summer.
Seattle Art Museum – Summer at SAM
BNSF donated $10,000 for the Summer of SAM Kickoff event on July 7. The Seattle Art Museum hosts events all summer with local artists, family-friendly activities, and special art exhibitions.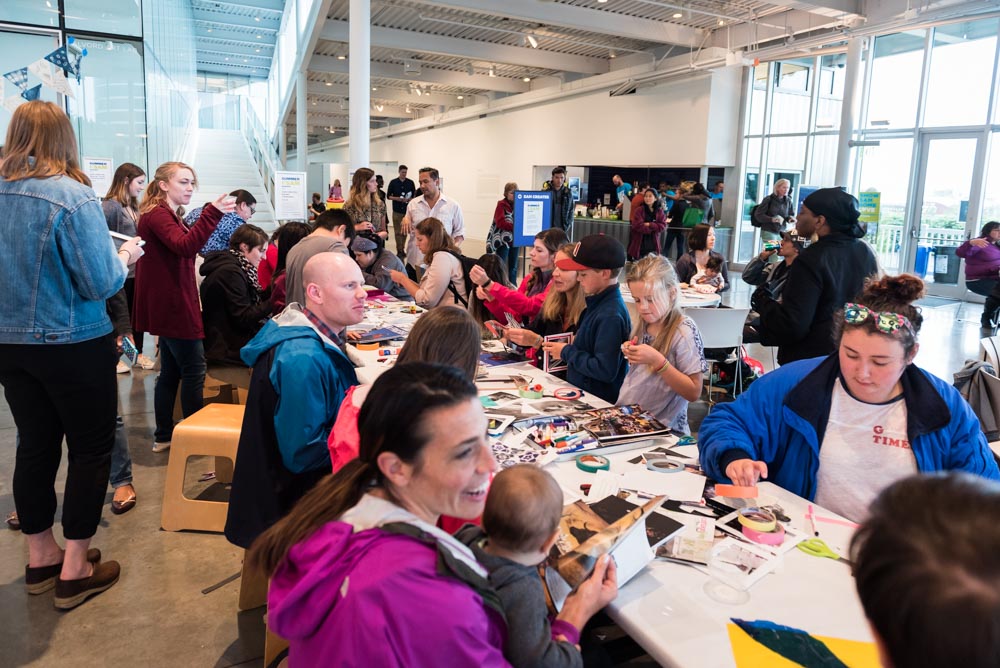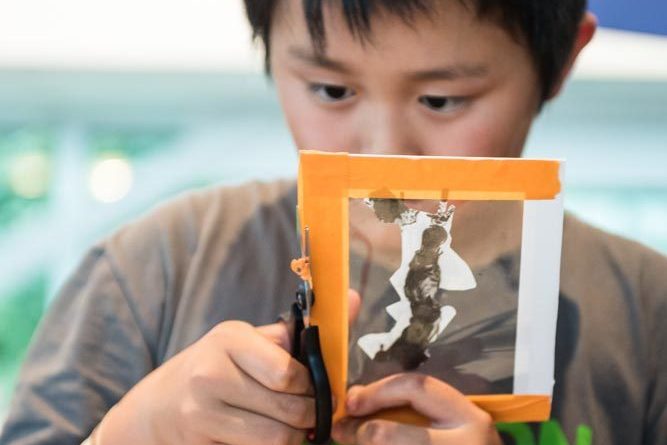 Photo Credit: Robert Wade Photography
---
South Sound Boys & Girls Club & Tacoma Rainiers
BNSF gave $50 for every double play through July 19th to the South Sound Boys & Girls Club, with the Rainiers matching every contribution. The total donation came to $5,000.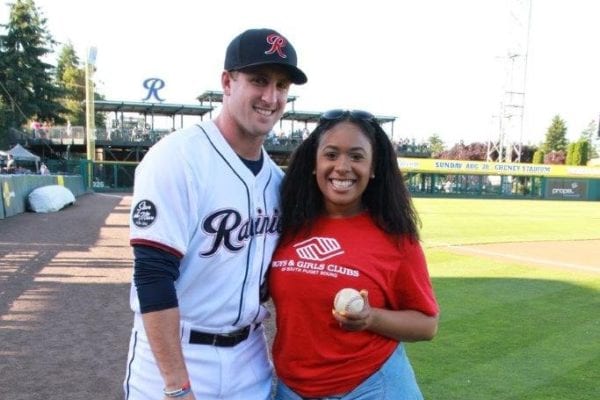 ---
The Dalles-Wasco County Library Expansion
The new library in southern Wasco County plans to be four times its current space, featuring expanded collections, longer hours of operation and additional computers. BNSF granted $7,500 to the project.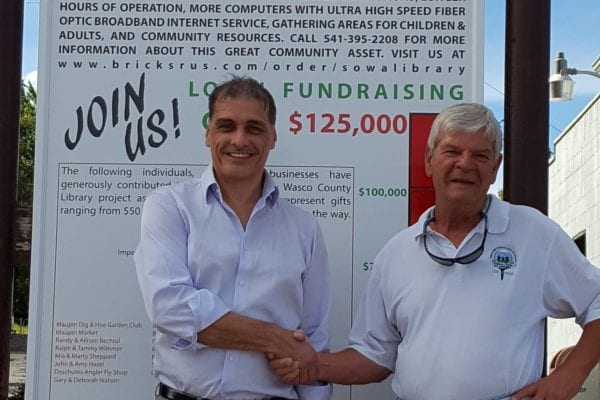 ---
Twilight Half Marathon
Unlike most marathons, the Twilight Half marathon starts in the evening in Vancouver, Wash. This year marks the second year with BNSF as the title sponsor, with many BNSF employees participating.