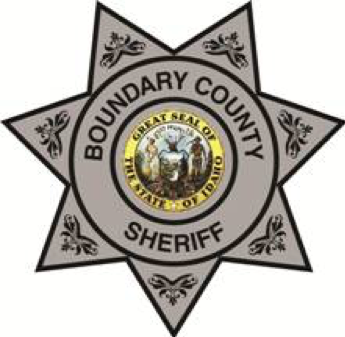 Every Boundary County Sheriff' Office vehicle now comes equipped with a life saving device – an automated external defibrillator (AED) – thanks to a grant from the BNSF Railway Foundation.
The portable devices can diagnose life-threatening cardiac conditions and deliver a shock, know as a defibrillation, which allows the heart to reestablish an effective rhythm.
Sheriff Dave Kramer was a strong proponent of acquiring the AEDs which are especially valuable in saving lives in rural areas such as Boundary County.
For more information, click here:  bonnercountydailybee.com/local_news/20181014/boundary_patrols_get_aed_units