The BNSF Railway Foundation continues to support the communities across the 28 states through which BNSF operates, and where BNSF employees live, work and volunteer. Recent contributions include:
Supporting emergency responders
BNSF Railway Foundation contributed $5,000 to Jefferson County Fire District #1 in Oregon to improve its structure rescue response. The funds allowed the district to purchase specialized equipment to rescue victims trapped on train trestles and other vertical structures. Training has already begun, with the district developing various rescue operations to ensure safety for its residents.
Showcasing Lacey's heritage
The Lacey Museum's newest addition, the Lacey Museum at the Depot, will take guests back to the late 19th century with a replica of the Lacey Train Depot. Built in 1891 by the Northern Pacific Railroad Company, the Lacey Depot served as a link to nearby communities around southern Puget Sound. A $5,000 donation from the BNSF Railway Foundation to the PARC Foundation of Thurston County allows for the installment of interpretive signage and materials for the depot replica.
Providing clothes for low-income communities
St. Francis House in Puyallup, WA stocks its shelves with lightly-worn clothes and household items for needy families free of charge. The Clothing Bank Program provided 5,436 individuals with 153,845 items this past year. The BNSF Railway Foundation made a $2,000 donation to support the daily operations and put clothes on people's backs. Learn more about St. Francis House: www.puyallupfrancishouse.org.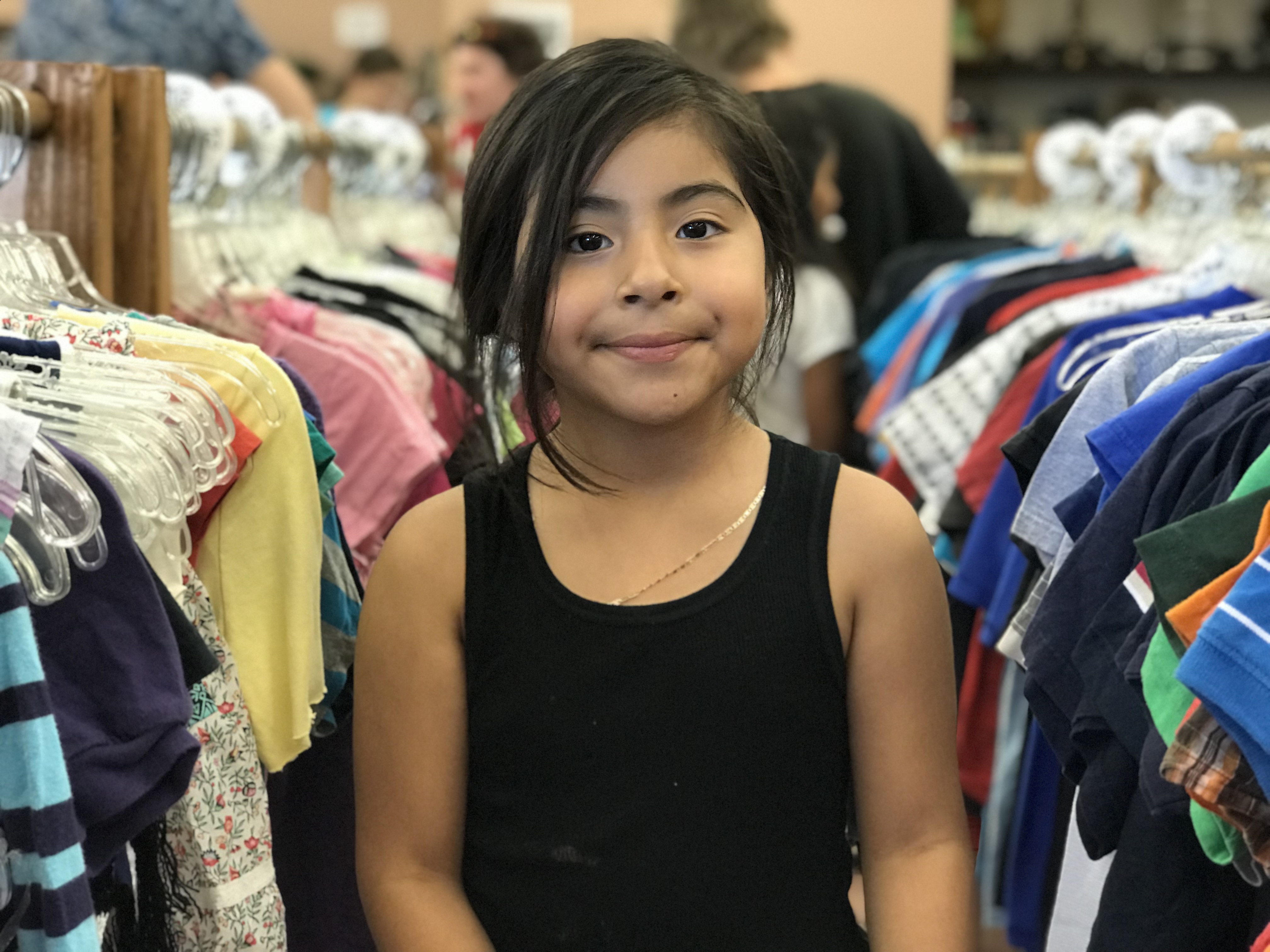 Commitment to supporting Pacific Northwest farmers
BNSF was honored to serve as a sponsor of the Eastern Washington Ag Expo luncheon in Pasco, WA. Manager of Ag Operations Support for BNSF, Roger Hsieh, discussed the $325 million in capital projects over the past two years in the Pacific Northwest. Hsieh thanked farmers, producers and industries whose goods BNSF moves and guaranteed they could "count on BNSF to continue to be the engine that connects us."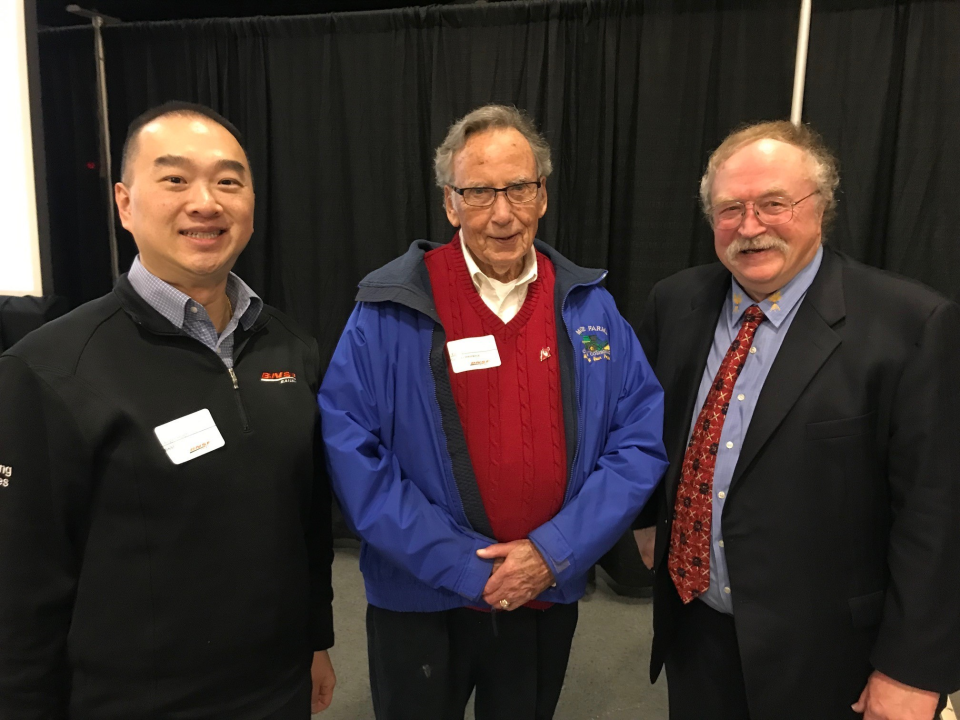 Investing in youth
The BNSF Railway Foundation contributed $5,000 to the East Bonner County Library District to remodel and expand the Sandpoint Library in Sandpoint, Idaho. Funds were utilized to invest in local youth by increasing the number of large-print and young adult books, as well as enhance the children's area. Since the library's grand reopening on June 2, 2018, the enlarged space has added more youth programs, increased youth foot traffic and increased literacy rates in the community. More information about the library: www.ebonnerlibrary.org.