The BNSF Railway Foundation invests in the communities across the 28 states through which BNSF operates, and where BNSF employees live, work and volunteer. Recent donations include: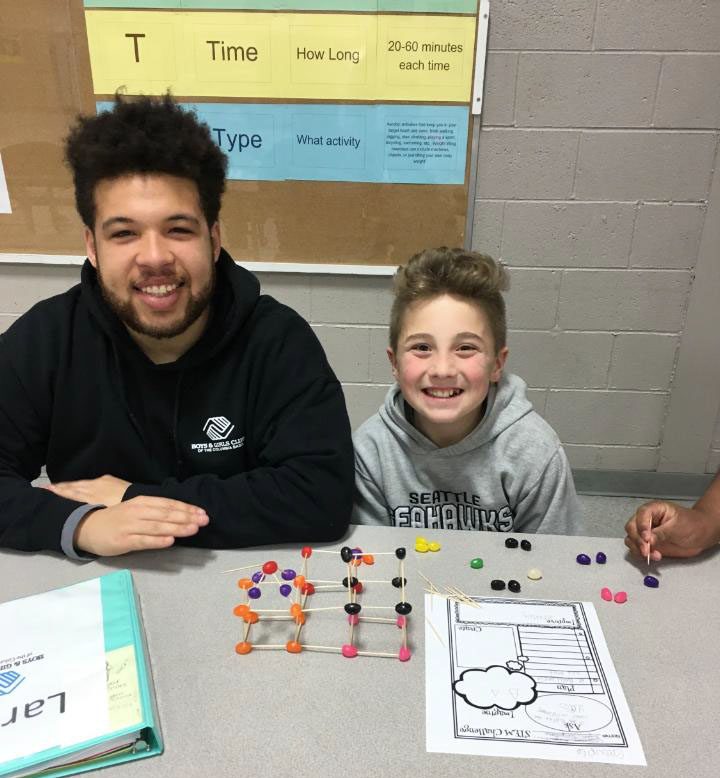 Providing After-School Youth Services
The BNSF Railway Foundation proudly supports services that help youth realize their full potential. Last year, the foundation awarded $2,500 to the Boys & Girls Clubs of the Columbia Basin to expand programming into three additional elementary sites serving more youth during critical after-school hours. Over a year, daily attendance at the after-school programming increased by nearly 200 children, many whom are economically disadvantaged.
Inspiring Independent Filmmaking
Set in the scenic city of Bend, Oregon and running from October 10-13, the BendFilm Festival will present 45 feature films at iconic locations across this community of cinephiles who proudly support the last standing Blockbuster on Earth. The festival will award over $10,500 in prizes directly to independent filmmakers. The BNSF Railway Foundation is a proud supporter.


Encouraging Educational Playtime in Pierce County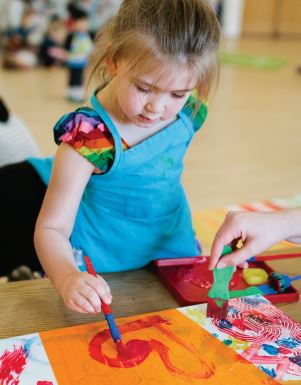 Play to Learn is a free program at the Children's Museum of Tacoma that facilitates playtime between children and adults in over 22 community locations across Pierce County. Curriculum encourages individual play, fun group activities, songs and group circle time for all ages to enjoy together. The BNSF Railway Foundation recently donated $5,000 to this instructional program.
Supporting Housing for Survivors
The BNSF Railway Foundation supports at-risk and underserved populations, including survivors of domestic violence. The foundation recently donated $5,000 to the Home Safe program, organized by Seattle-based domestic violence service New Beginnings. Home Safe helps survivors find new, affordable housing and helps them retain their own housing. Home Safe also offers short-term residential housing and emergency hotel stays for safety and confidentiality.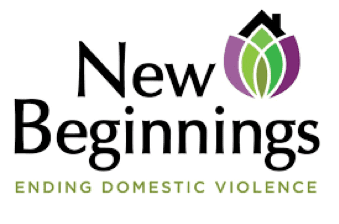 Assisting Local Law Enforcement
The Klickitat County Sheriff's Office will incorporate a new K-9 unit into its ranks thanks in part to a $10,000 donation from the BNSF Railway Foundation. Funds will go toward a six-week training course for the newest recruit and its handler, who will become a certified patrol canine team upon completion.