The BNSF Railway Foundation invests in the communities across the 28 states through which BNSF operates, and where BNSF employees live, work and volunteer. Recent donations include: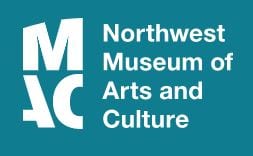 Remembering Mount St. Helens
Forty years ago, the Mount St. Helens eruption was viewed on televisions around the world. To commemorate one of the most universal memories in Pacific Northwest history, the Northwest Museum of Arts and Culture presents "Mount St. Helens: Critical Memory" until September 6, 2020. The BNSF Railway Foundation donated $10,000 to support the exhibition, which gives visitors a look at first-hand accounts, film and recordings for an interactive experience.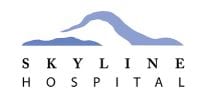 Supporting Health Care in our Communities
The BNSF Railway Foundation donated $15,000 to the Skyline Foundation to support the renovation and expansion of Skyline Hospital's emergency department in White Salmon, WA. The development will increase access to emergency care, add private treatment rooms and build new spaces for patients, including those experiencing behavioral health crises and assault survivors.
Supplying Books for Kids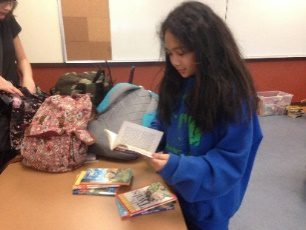 The Southwest Boys & Girls Club of King County provided youth development programs to nearly 300 children last year, focusing on reading as a core skill. More than three-fourths of the youth served by the club are from low-income families. BNSF Railway Foundation's $5,000 grant directly supported the club's reading program.
BNSF Supports Historical Preservation
The BNSF Railway Foundation provided a $3,000 grant to the Northport Historical Society in Stevens County, WA. The grant will support renovations to the historical society's welcome center, with funds primarily financing construction supplies.