The BNSF Railway Foundation invests in the communities across the 28 states through which BNSF operates, and where BNSF employees live, work and volunteer. Recent donations include:
Connecting Families with Sanitized Furnishings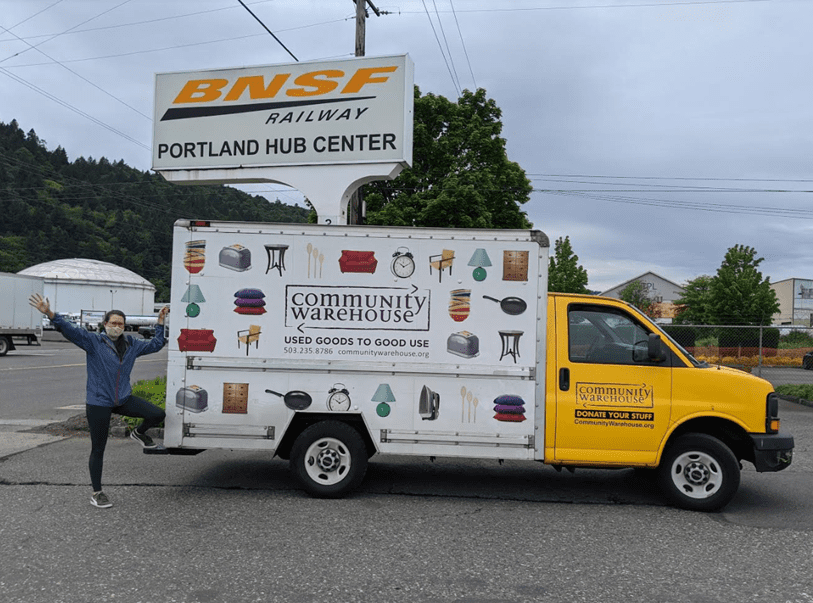 Community Warehouse connects Portland-area families in need with essential furnishings. In response to the COVID-19 crisis, the organization, with BNSF Railway Foundation funding, quickly offered a new solution to safely support families with sanitized HOME 2 GO kits. Each kit includes brand new furnishings such as cookware, an air mattress, dishes and linens.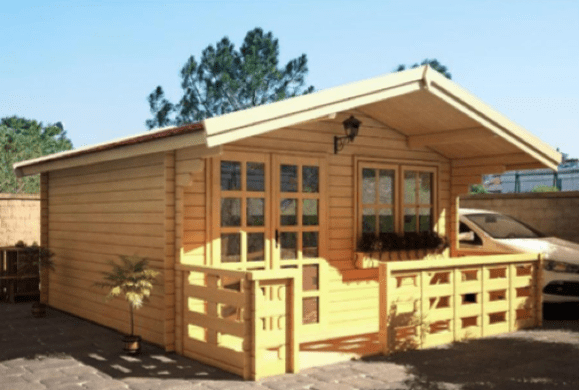 Sheltering Our Homeless Veterans
The BNSF Railway Foundation provided a $10,000 grant to the Bend Heroes Foundation's Central Oregon Veterans Village. The community—currently in the works—aims to offer transitional shelters and services to homeless veterans. The village plans to provide 15 shelters and a central community building.
Funding Virtual Summer Camp for Youth Living with Diabetes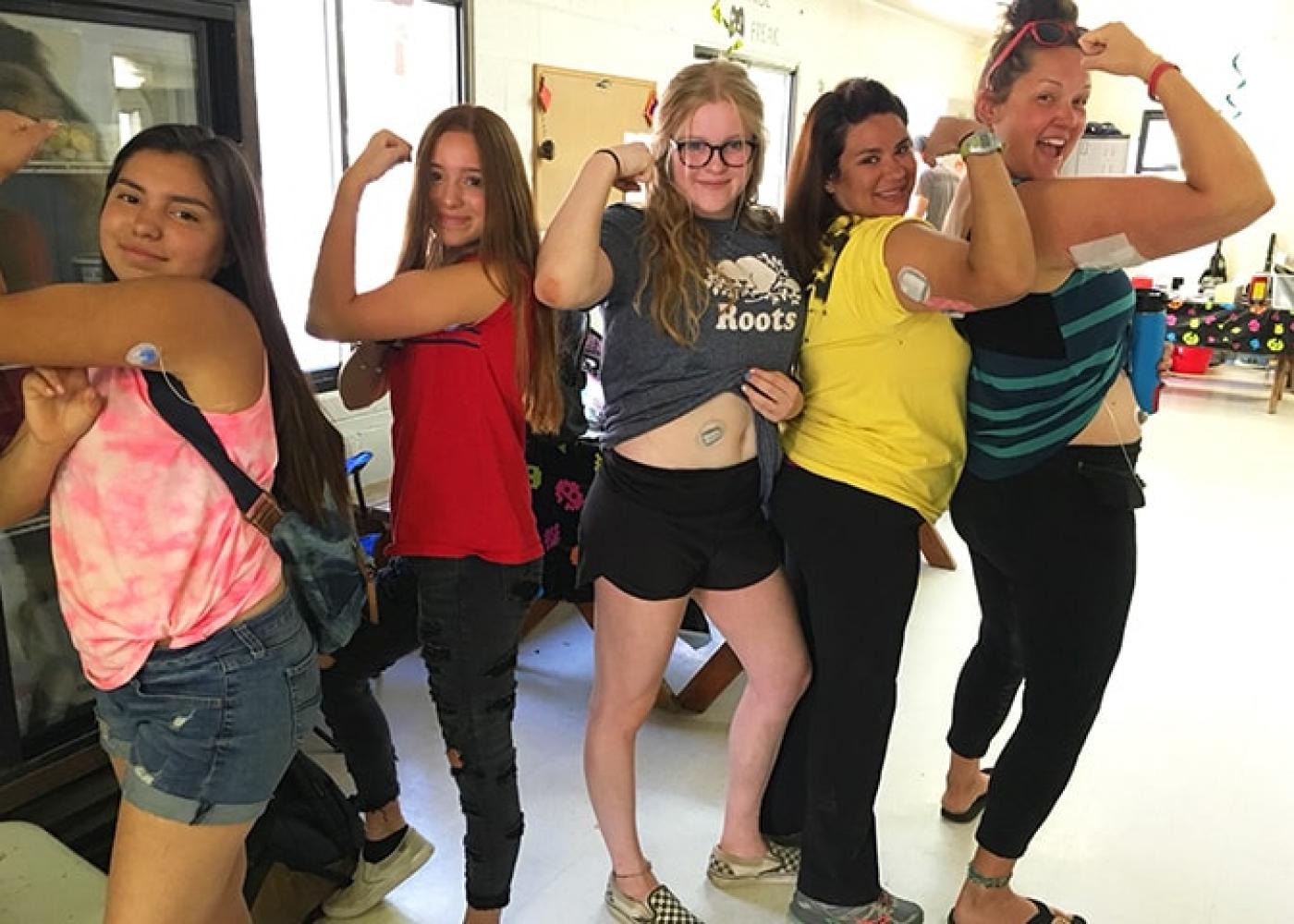 Each summer, the American Diabetes Association hosts ADA Imagine Camp, connecting youth living with diabetes to new friends, diabetes management practices and a supportive environment. Children aged five to 17 who live with type 1 diabetes have access to fun activities, interactive group sessions and counseling opportunities. Support from BNSF Railway Foundation will allow ADA in Seattle to transition to a free in-home camp experience.
Bringing Art to Underrepresented Communities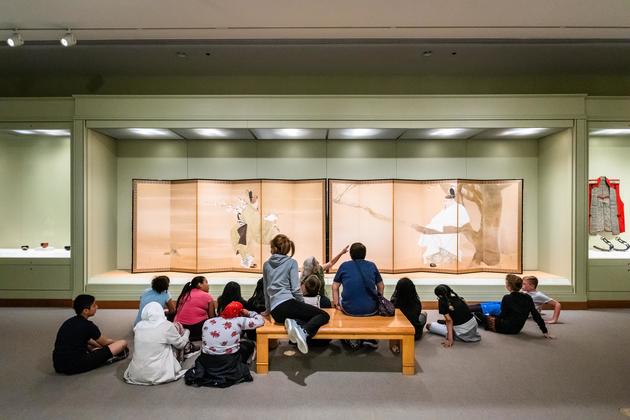 The Seattle Art Museum's Highline Public Schools program is committed to providing arts-learning resources and quality learning experiences for students from traditionally underrepresented backgrounds. Through Museum programs, Highline students gain exposure to art, complex ideas and critical thinking skills. The BNSF Railway Foundation provided a $10,000 grant to support the program.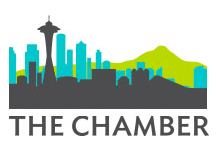 Providing PPE for Washington Employers
Support from BNSF Railway, and other companies, has helped the Seattle Metropolitan Chamber of Commerce and Business Health Trust launch an option for small employers in Washington State to receive free face coverings and affordable KN95 and AspenAir masks. More than 20,000 face coverings and masks have been procured.