The BNSF Railway Foundation invests in the communities across the 28 states through which BNSF operates, and where BNSF employees live, work and volunteer. Recent donations include: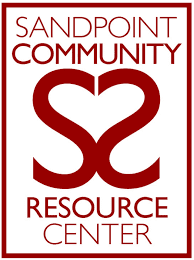 Bringing Hope to People Who Don't Know Where to Turn

The Sandpoint Community Resource Center in Sandpoint, ID provides a central place where people in need can go to receive help. A $5,000 contribution from BNSF Railway Foundation supports the organization's community connection center which has helped nearly 2,000 families, connecting them with over 450 providers.
Providing Services to Older Adults

The Klamath Basin Senior Citizens' Center is a hub of activities and classes for older adults in Klamath Falls, OR. The center has continued to provide meal and transportation services throughout the COVID-19 pandemic. BNSF Railway Foundation donated $5,000 toward the center's roof and HVAC replacement.
Supporting Important WSU Initiatives
The mission of the Washington State University Foundation in Pullman, WA is to promote, accept, and maximize private support for programs, initiatives, and properties of Washington State University and its regional campuses. BNSF Railway Foundation contributed $10,000 to WSU Foundation's Water to Wyam program.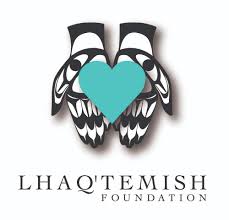 Building Community Language Development
Formally known as the Lummi Nation Services Organization, the Lhaq'temish Foundation promotes advocacy and support for social services of the Lummi Nation community. A $10,000 grant from BNSF Railway Foundation helped to support Lhaq'temish Tixwlhs: From our Mother's Voice to Tomorrow, an annual native language conference.