The BNSF Railway Foundation invests in the communities across the 28 states through which BNSF operates, and where BNSF employees live, work and volunteer. Recent donations include:
Providing Virtual Camp for Children with Type 1 Diabetes
Each year, the American Diabetes Association hosts in-person summer camps across the country for children with type 1 diabetes. Due to COVID-19, all ADA camps have been made virtual through one unified program, ADA Imagine Camp.
BNSF Railway Foundation contributed to the Camp Sealth ADA Imagine Camp which was provided at no cost to all campers and attended by 42 children from across Washington State.
Supporting Public Safety in Boundary County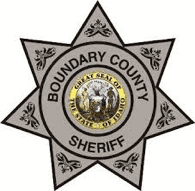 The members of the Boundary County Sheriff's Office are dedicated to preserving the peace and protecting the public safety of all who reside in, visit or pass through Boundary County, ID. BNSF Railway Foundation donated $11,200 toward Boundary County Sheriff's Office safety and response programs.
Revitalizing a Public Space for the Chiloquin Community
Chiloquin is a rural community in southern Oregon and the capital of the Klamath Nation. The Trust for Public Land is working to develop and implement the Chiloquin community's vision for a vibrant, green and welcoming schoolyard. Residents of Chiloquin have a strong sense of community, but few public places to come together. The $25,000 grant provided by BNSF Railway Foundation goes toward a revitalized schoolyard that will be open to the community after school and on the weekends.
Ensuring Care for Returning Veterans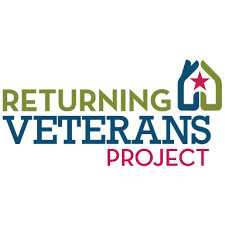 The Returning Veterans Project provides free, confidential mental and physical health services for post-9/11 war zone veterans, service members and their military families in Oregon and Southwest Washington. Their diverse network of volunteer health providers and clinics offers high-quality, individualized services. BNSF Railway Foundation's donation of $5,000 supports quality care for the veterans volunteer provider expansion project.