The BNSF Railway Foundation invests in the communities across the 28 states through which BNSF operates, and where BNSF employees live, work and volunteer. Recent donations include: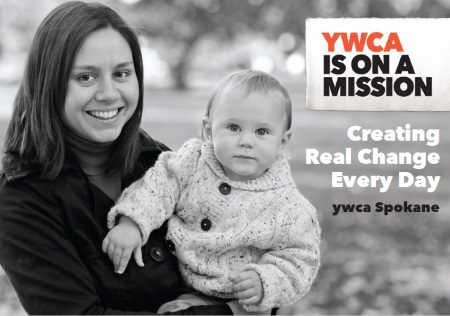 Empowering Women in our Communities
As part of the organization's efforts to support women in their community, YWCA Spokane's Women's Opportunity Center (WOC) provides economic empowerment advocacy to survivors of intimate partner violence. To help fund this program, the BNSF Railway Foundation donated funds aimed at helping survivors recover from being economically disenfranchised by their abuser.
Encouraging After-School Learning
The Boys and Girls Clubs of Snohomish County offer academic enrichment programming to ensure all children have opportunities to succeed in their education through programs such as Project Learn. The program encourages high-yield learning activities including reading, writing and games that improve cognitive skills. To encourage after-school learning in Snohomish County, the BNSF Railway Foundation donated $5,000 to Project Learn.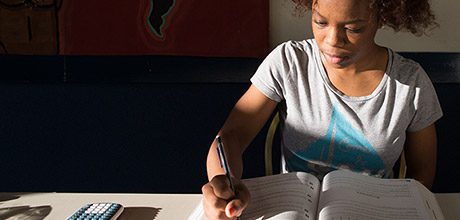 Assisting Low-Income Patients with Treatment Costs
The BNSF Railway Foundation recently donated $2,500 to the Highline Medical Center Foundation to provide financial assistance to low-income cancer patients. The foundation raises funds for the Highline Medical Center, and the BNSF Railway Foundation's gift will go towards financial counseling, services and medical treatment.
Supporting Inclusion in the Special Olympics
Through programming in sports, inclusive health, education and community building, Special Olympics is changing the lives of people with intellectual disabilities. To support Special Olympics' life-changing mission, the BNSF Railway Foundation donated $5,000 to Special Olympics Washington to help organize the Summer State Games 2019, held in Everett on Aug. 16-18.
Preventing Homelessness with a Holistic Approach
The BNSF Railway Foundation recently donated $2,000 to West Seattle Helpline to assist local residents through difficult times with a holistic homelessness prevention approach. The organization's "neighbors helping neighbors" approach served over 6,200 people in the 2019 fiscal year through emergency rent and utility assistance, King County Metro vouchers and clothing donations.