The BNSF Railway Foundation invests in the communities across the 28 states through which BNSF operates, and where BNSF employees live, work and volunteer. Recent donations include: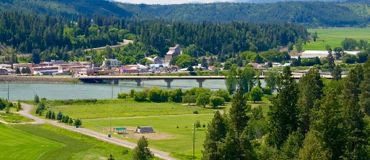 Completing Safe, Scenic Riverside Trails in Bonners Ferry
Nearly three decades ago, Riverside Park in Bonners Ferry, ID along the Kootenai River was designed to be a one-of-a-kind waterfront recreation facility. The park was slated to include a two-mile, connected pedestrian and biking trail system, but due to funding constraints, the trail system was never built. BNSF Railway Foundation recently contributed toward the completion of the park including benches, kiosks, interpretive signage, park signage, fitness stations, a frisbee disc golf course and other needed park improvements.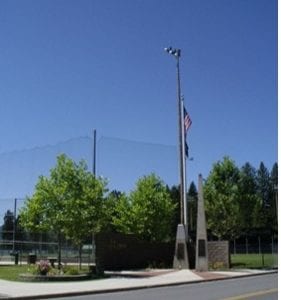 Expanding Park and Water Access in Sandpoint
War Memorial Field in Sandpoint, ID is a 4.5-acre multi-use sports complex dedicated to the memory of Bonner County servicemen and women lost in wars from WWI on. To make the park more usable and reduce impacts to the surrounding neighborhood, the parking lot and boat launch were recently upgraded, and a new ADA-accessible pathway to the waterfront has been opened. To support the project, BNSF Railway Foundation awarded a $10,000 grant for log booms.
Supporting Opportunities to Learn Technology and Teamwork
Boys & Girls Clubs of Benton and Franklin Counties based in Pasco, WA is dedicated to empowering all young people, especially those most in need, to reach their full potential as productive, caring, responsible citizens. BNSF Railway Foundation donated $5,000 toward Computer Science Pathway, a program that provides opportunities to learn code and algorithmic processes and design original technologies. The program also helps build social and emotional skills like teamwork, perseverance and the ability to identify and solve problems.
Sustaining the Salish Language
The Inchelium Language & Culture Association in Inchelium, WA is a community-based, grassroots Native non-profit. The organization fosters and sustains a dynamic community of Salish language speakers whose daily lives are expressed through a commitment to Lakes and Colville culture and a connection to their traditional territories. The organization works to create new Salish Language speakers and teachers. To support that endeavor, BNSF Railway Foundation contributed $15,000 toward the New Salish Speakers Project.
Providing Food Security in Portland, OR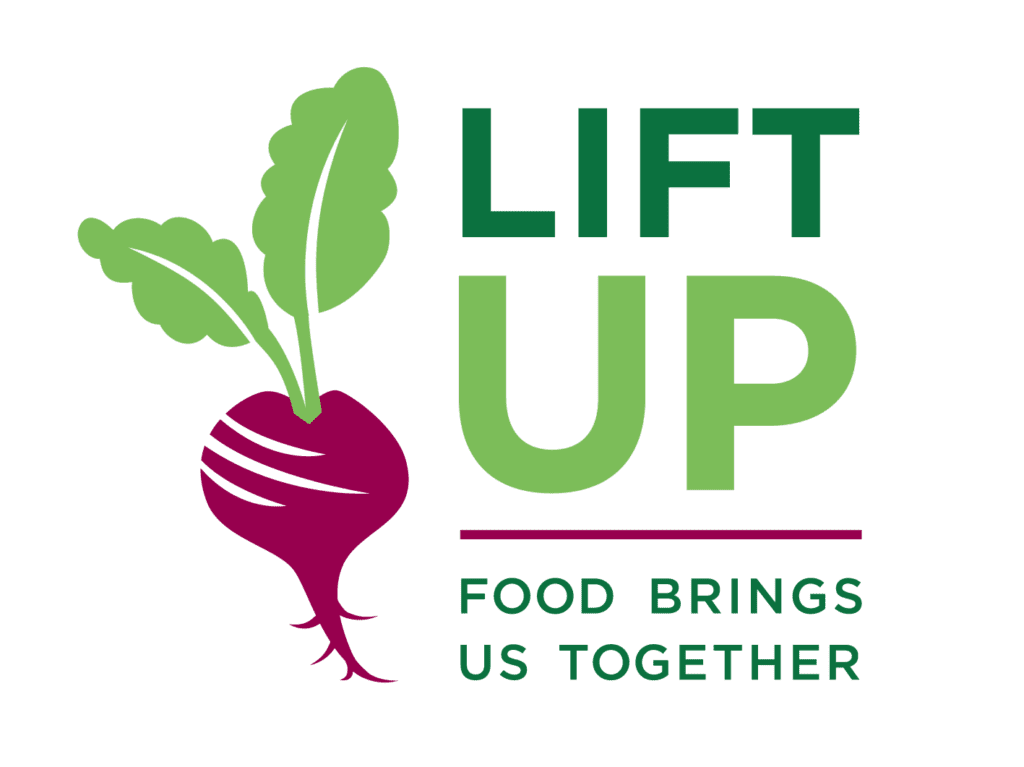 Lift UP is committed to reducing hunger and improving the lives of low-income residents of northwest and downtown Portland, OR.  Through its programs, Lift UP has distributed as much as 222,696 pounds of food in a single year. In order to help sustain food security programs until the current pandemic subsides, BNSF Railway Foundation donated $2,500. By donating funds instead of food, Lift UP is able to purchase the most needed items in bulk rates.
Preparing the Chiloquin, OR Community for Disaster Response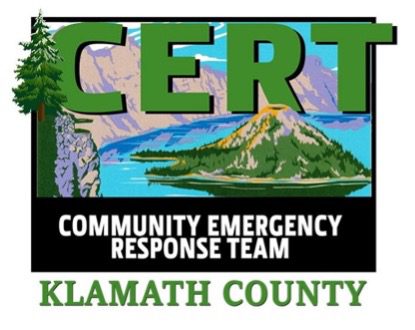 The Community Emergency Response Team (CERT) of Klamath County, OR provides life-saving aid to neighbors and alleviates strain placed on professional emergency services in the immediate aftermath of a disaster. Members are prepared to respond to any number of disasters and to work with fire and law enforcement agencies to protect lives and property. BNSF Railway Foundation's contribution of $5,000 will help the Chiloquin community CERT purchase equipment for disaster response.